Melodea
Melodea offers innovative barrier coating products that allow the packaging industry to meet sustainability goals and move towards a circular value chain.
Melodea offers sustainable oxygen, oil & grease, and water vapor barrier coatings that allow the paper and packaging industries to replace existing materials that are harmful to the environment with an eco-friendly, recyclable alternative without compromising on performance.
Our products include MelOx™, a plant-sourced barrier coating that protects packaged products from oxygen transmission, and Melodea VBcoat™ & Melodea VBseal™ which protects packaged goods from water vapor and oil & grease transmission.
The coatings are produced and sold globally by local production sites using Melodea's proprietary technology. We offer solutions for both short and long-term goals of different packaging companies, film/paper producers, and consumer goods companies.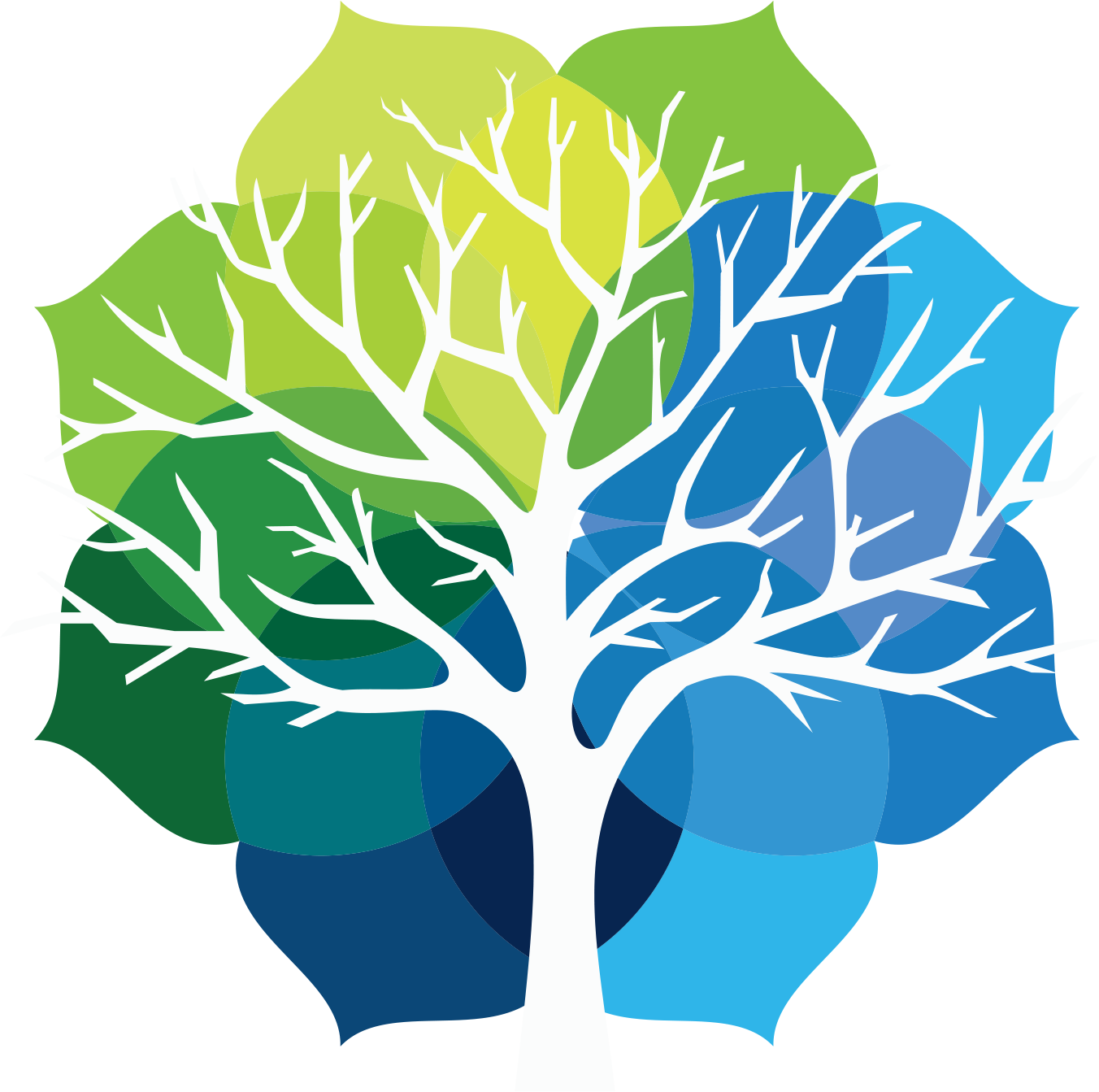 The world of materials is moving towards bio-based materials.
Melodea works for your business in tackling the world's growing demand
for sustainable alternatives to oil-based products.