Melodea
Offers bio-based solutions that provide different industries with tools to improve performance while using sustainable materials that do not harm the environment.
Melodea develops innovative products for paints, coatings, barriers for the packaging industry and other applications.
Melodea was founded in 2010 by researchers from the Hebrew University in Israel and industrial composite experts from the clean-tech sector to address different environmental challenges, the most pressing one being the plastic waste challenge.
We use the only natural and sustainable alternative to oil-based products – the forest, to extract Cellulose Nano Crystals (CNC) and utilize it in our bio-based solutions.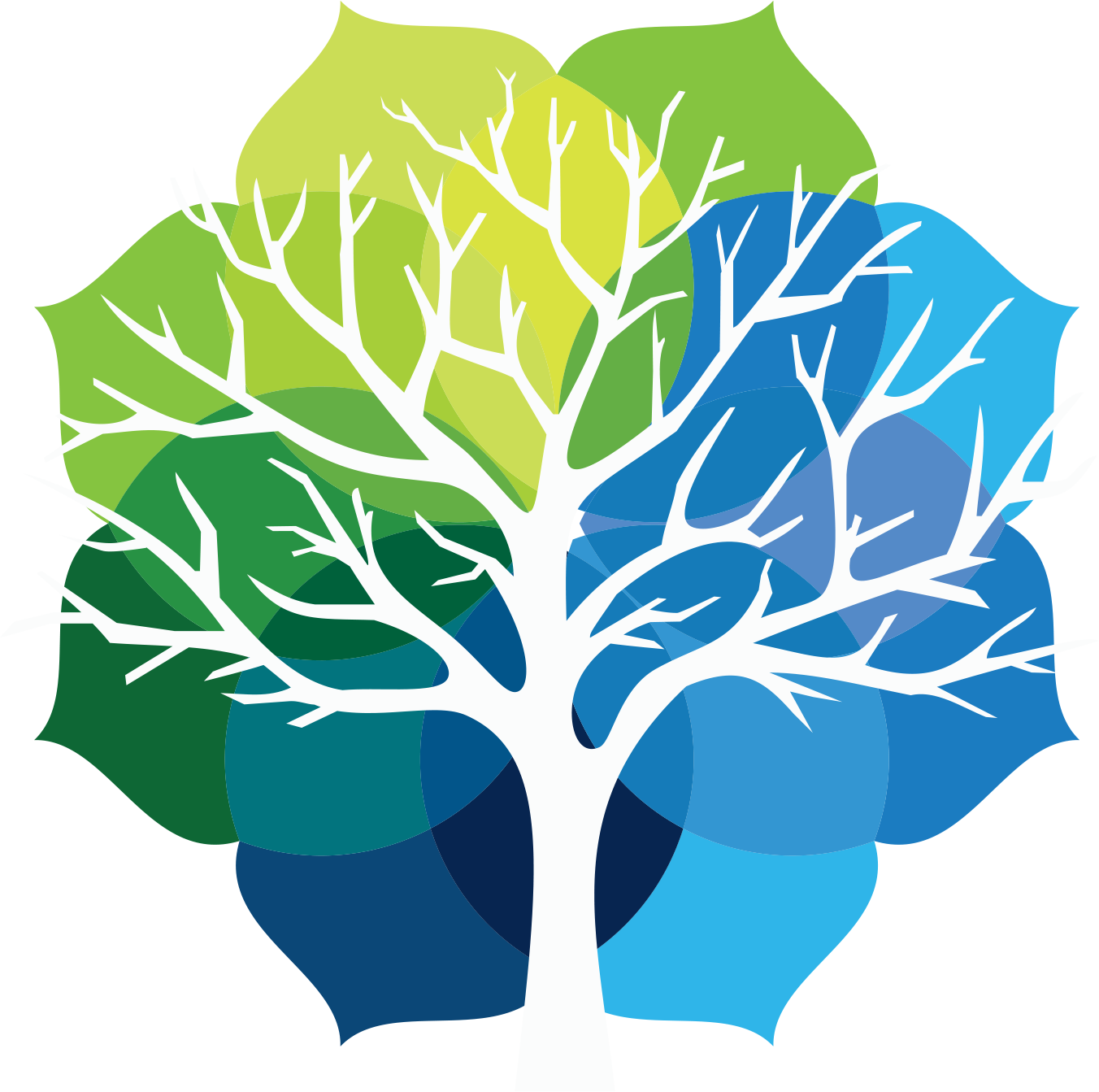 The world of materials is moving towards bio-based materials.
Melodea works for your business in tackling the world's growing demand
for sustainable alternatives to oil-based products.