Melodea
Melodea offers innovative barrier coating products that allow the packaging industry to meet sustainability goals and move towards a circular value chain.
Melodea offers sustainable oxygen, oil & grease, and water vapor barrier coatings that allow the paper and packaging industries to replace existing materials that are harmful to the environment with an eco-friendly, recyclable alternative without compromising on performance.
Our products include MelOx™, a plant-sourced barrier coating that protects packaged products from oxygen transmission, and Melodea VBcoat™ & Melodea VBseal™ which protects packaged goods from water vapor and oil & grease transmission.
The coatings are produced and sold globally by local production sites using Melodea's proprietary technology. We offer solutions for both short and long-term goals of different packaging companies, film/paper producers, and consumer goods companies.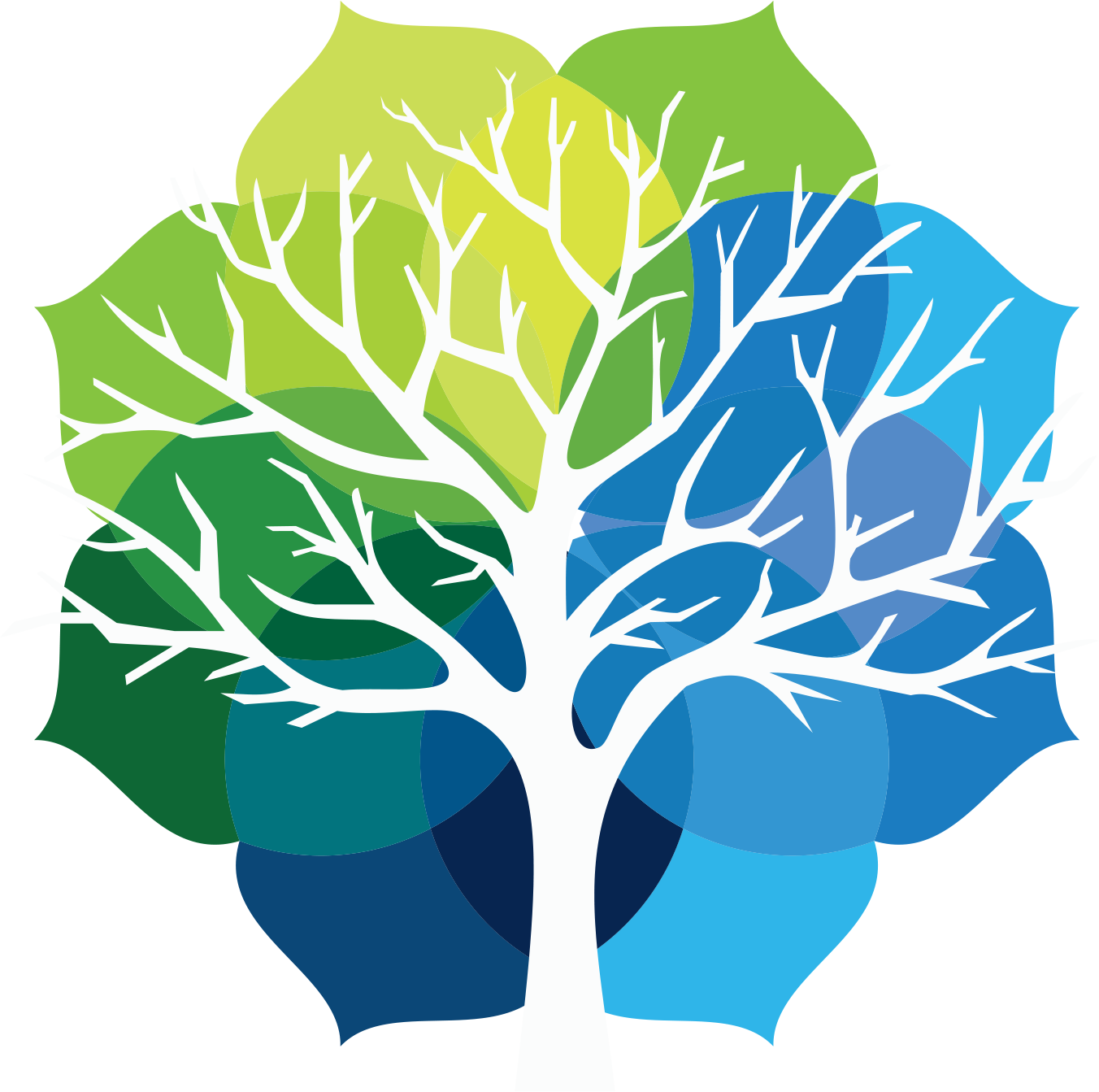 The world of materials is moving towards bio-based materials.
Melodea works for your business in tackling the world's growing demand
for sustainable alternatives to oil-based products.
Melodea
Our mission is to provide the market with solutions that not only improve performance, but also serve as an alternative to non-sustainable materials that are currently being used causing environmental hazards.
Sustainability is not only an integral part of our goals, it is in every element of what we do – from our production and development process, to the products we sell and the way we operate. We take a holistic approach to our impact on sustainability.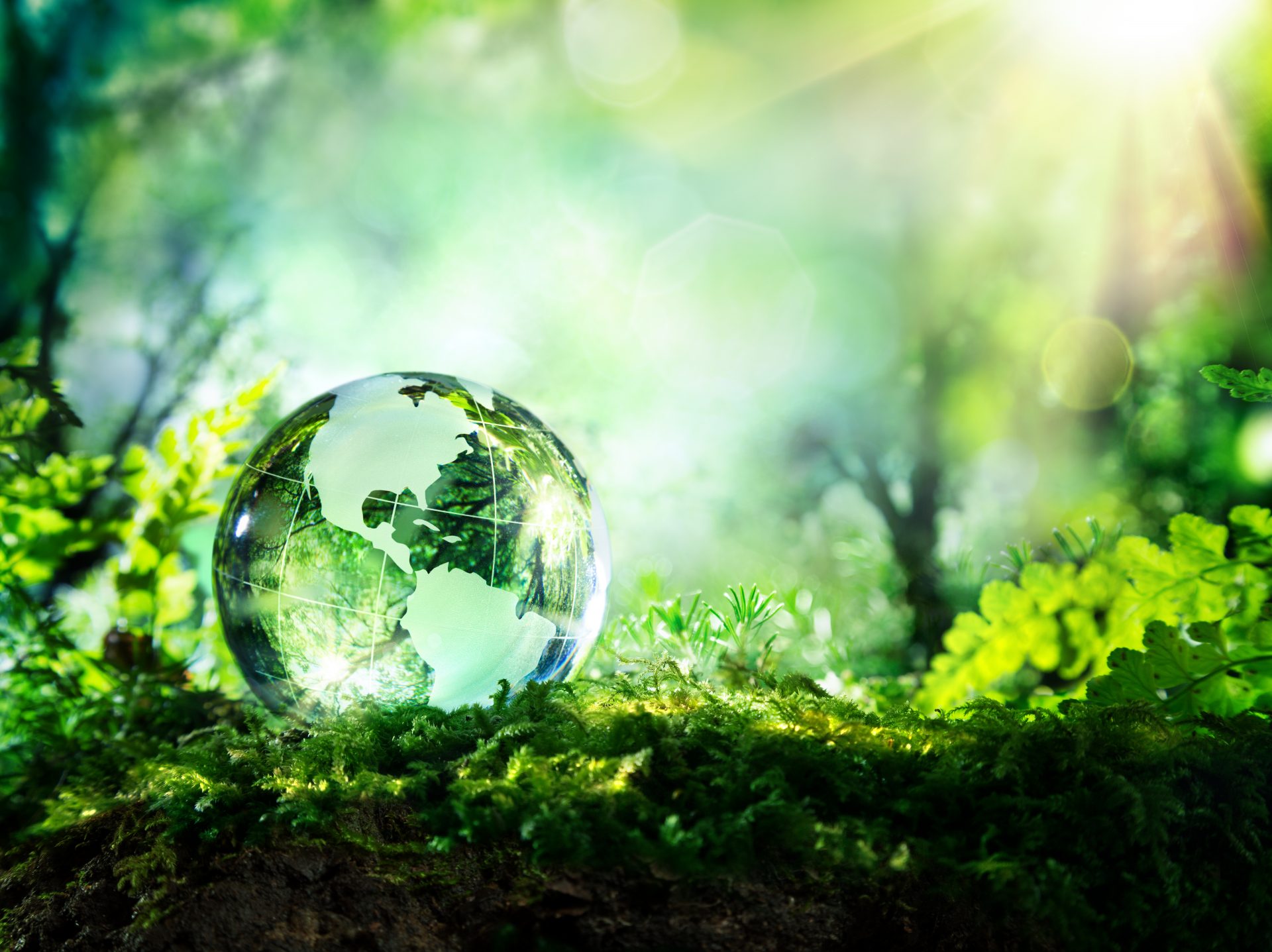 A biotechnology company.
The company's products are used in a variety of applications, including packaging, coatings, and personal care.