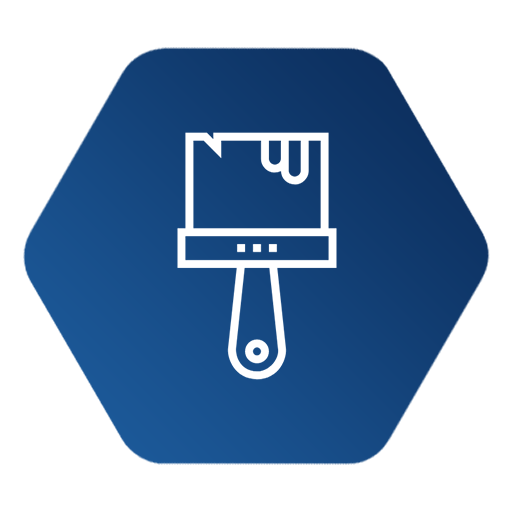 Melodea produces an eco-friendly and biodegradable paint additive
A very small amount makes a huge difference
✔

Scratch and abrasion resistance

✔

Rheology improvement
One Product – Multiple Use
Serves as a VOC free, highly transparent, rheology modifying material for enhanced performance. Can be used as an additive or as a rheology modifying material.
Small but powerful
Revolutionary dispersant with thermal stability.
The synergy between scratch and abrasion resistance and rheology improvement allows formulators to use a single cost-effective solution and reduce the number of raw materials in the paint formulation by using our sustainable and eco-friendly alternative.
Compatible to Waterborne Systems
Fits water based-coatings including water-based wood coatings.
Being a thixotropic gel, our additive reduces viscosity via high shear, which can assist in achieving high performance of coatings.